We Rank You On Page 1 of Google
& Build Powerful Digital Marketing Channels For Your Business
We help businesses scale through customised digital marketing.
No two businesses have the same goals and strategies, therefore our services are customised and tailored to your specific needs. We specialise in driving leads to your business through different digital marketing channels customised to your strategy.
We'll save your time, we'll increase your profits,
so you can focus on scaling your business.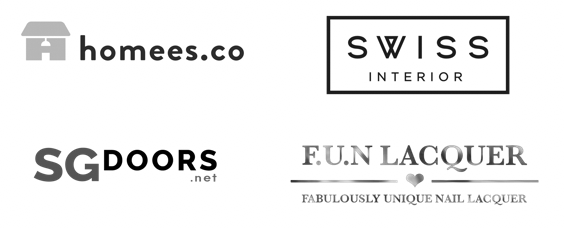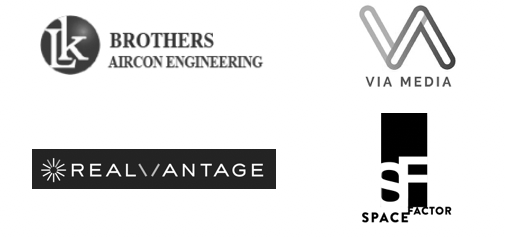 We generate hundreds of leads every month through digital branding and marketing strategies for our clients. We have worked with clients from more than a dozen industries and created a customised digital marketing strategy for each client.
Most businesses are stuck because of the problems below. We've compiled a guide and case studies to help you through these problems.
Frequently Asked Questions About Marketing
Hiring a digital marketing company means you get a team of professionals working for you on your digital marketing needs.
A digital marketing company will have the expertise and experience in the various components of digital marketing such as search engine, social media marketing and copy writing, etc.
They will be able to come up with marketing strategies, based on your needs, to get your brand on the many digital platforms easily.
The experience they have is valuable to you as you get professional insights to what works and what doesn't work for your company.
Working with a digital marketing company means direct access to the latest marketing information and technological trends.
Marketing companies work with the latest information and tools for your marketing needs. They will be able to provide you with detailed analysis such as your marketing ROI.
If you are considering to do your digital marketing on your own due to cost considerations, do bear in mind that there are lots of skills to learn for digital marketing.
You will also have to spend time reviewing your marketing strategies and updating them for better results.
Furthermore, with the ever changing digital sphere, it will be tough to constantly have to keep up with the latest trends. When you outsource your marketing work, you will have more time to spend on running your business.
While we have presented the pros of working with a digital marketing agency, there are definitely cons to that as well.
For instance, it can be problematic when the agency does not align with your organisational goals.
Here at Leading Solution, we put our clients first. We assure you that our strategies we adopt will complement your business objectives.
It is difficult for any company to have their own marketing team that is capable of managing content writing, coming up with marketing campaigns, doing social media marketing and knowing all the nitty-gritty of digital marketing all at once.
You should consider hiring a digital marketing company and outsourcing your digital marketing campaigns to them when you:
Do not have the budget to hire your own marketing team.
Do not see the results you desire from your current marketing campaigns
Lack the expertise in digital marketing in your team
Do not want to spend time and money nurturing your employees to become competent in digital marketing
Every digital marketing agency is different; some are SEO agencies while others are website design agencies. Here at Leading Solution, we offer a range of services that include SEO, website development, social media marketing, as well as email marketing. Through these services, we aim to help you expand the presence of your brand online and help you generate leads and sales.