Local SEO: How To Rank Your Local Business In Singapore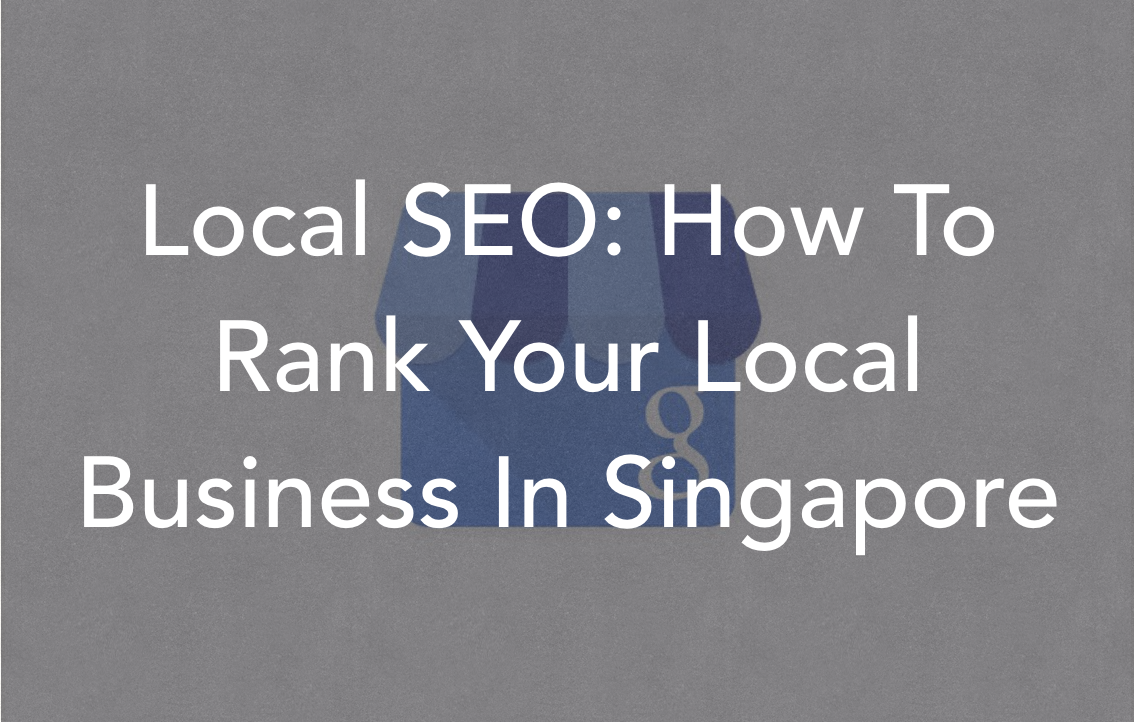 Local SEO: How To Rank Your Local Business In Singapore
By Elon Law | March 28 2017
What is local SEO? Local SEO is an effective way of targeting customers in your country to engage your business. It is becoming an essential part of any digital marketing campaign to ensure businesses stay visible online. Local SEO is favoured by Google, as seen in the rise in local search results when we search for […]
Read More
What Is Local SEO (And How Can It Benefit Your Business)?
By Elon Law | March 14 2017
Local SEO is a very effective form of marketing to local business, promoting your services to local customers at exactly the time they're looking services related to your businesses. Local SEO uses a variety of strategies to get to these local searchers. It includes search engines like Google and business directories like Yelp, Superpages, Qype […]
Read More
Get Help For Your Unique Business
Let's have a friendly chat about how The Leading Solution can help you.
Get in touch