A reliable, fast-growing digital marketing agency in Singapore
We analyse, examine and optimise your company's current strategies and operations to bring better results, then implement more marketing channels to your company.
Your company can be 100%, 500% more effective digitally, with better results, more profits and higher margins.
Our Marketing Methodology
#1: Find Out What Currently Works & Do It Better
First and foremost, before we come up with any marketing strategy for your business, we will ask you what has been done before, what has been successful in the past, and how are you currently generating customers/leads/sales. 
We will then find ways to improve your current marketing strategies, which may come in the form of A/B testing.
#2: Rapidly Build New Marketing Channels
We will conduct competitor analysis to find out what strategies are working for them, how they are getting their sales online through powerful tools like AHRefs and SEMRush. 
We will then find out what your customers are looking for online, information like what keywords result in the highest sales intent, and what are platforms with more potential to grow your business is crucial in helping us develop a strategy.
From our findings, we will come up with a strategy that caters to your goals and budget. Having these multiple marketing channels help solidify your customers and leads enquiries every month. 
#3: Optimising & Re-Optimising, Reduce Ad Dollars
Upon implementing these new marketing channels, we will continuously improve results and reduce your marketing dollars over time. A/B testings will constantly be done to improve current results even further. 
We do conduct free website consultation and upgrading from time to time to our existing customers, such as improving UIUX, creating additional blogs (for free) and creating additional pages to rank for more words. 
We Work With Small to Medium Companies (SMEs) To Improve Their Presence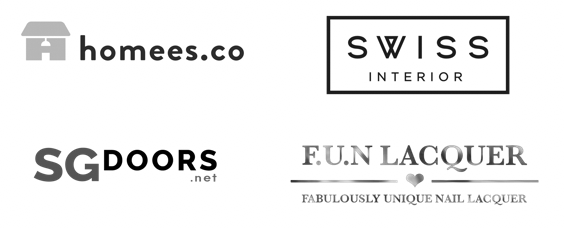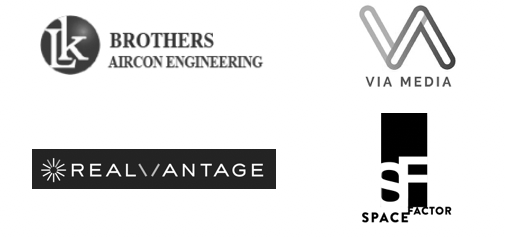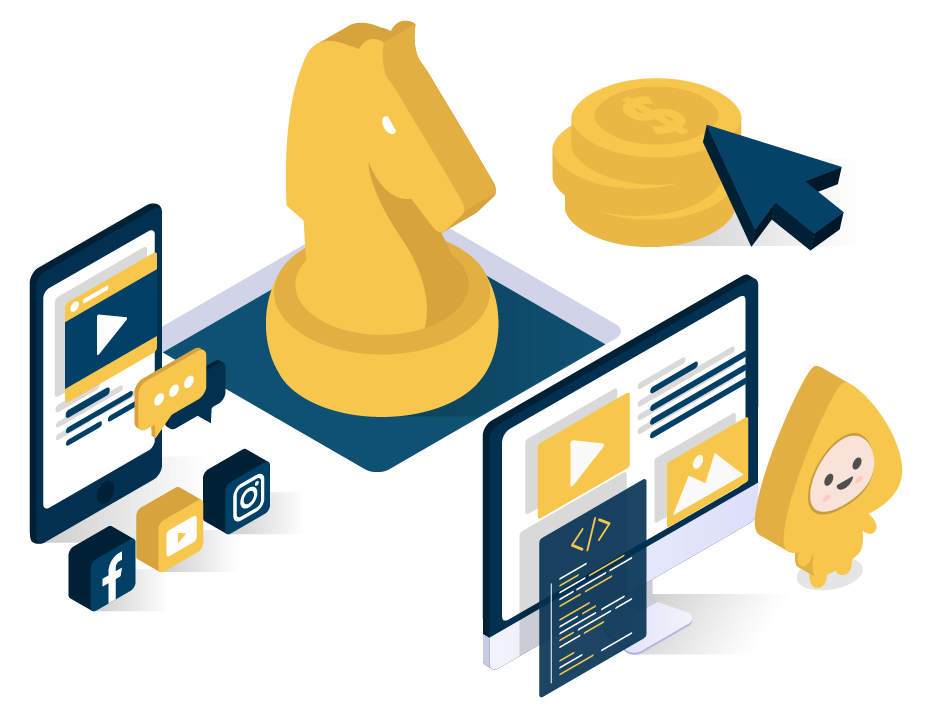 We have multiple successful case studies in highly-competitive industries, and our founders are running businesses solely relying on SEO and other digital marketing channels. 
Our strategies are built upon a strong foundation (white-hat strategies), that can withstand changes in online algorithms. We constantly keep up to date with the latest changes in search engine algorithm, and our clients benefit through these competitive advantages.