Why should you focus more on local search:A majority of new businesses are thinking about reaching customers internationally. Even though this seems like a good plan, there are many difficulties to overcome, making it quite a challenging process.
The reason for this lies in the popularity of the internet, and many businesses get drawn by the idea that they could market their business to the whole world. Unfortunately, the global competition is pretty rough, and ranking for particular keywords is practically impossible.
But, focusing more on local SEO is a great option. It allows small businesses to more easily reach out to their customers, and achieve stable growth.
Furthermore, Google has been improving their local search algorithm ever since the introduction of the "Pigeon" Update. Therefore, let's take a look at the benefits local search optimization can bring to your business.
Keep up with the trends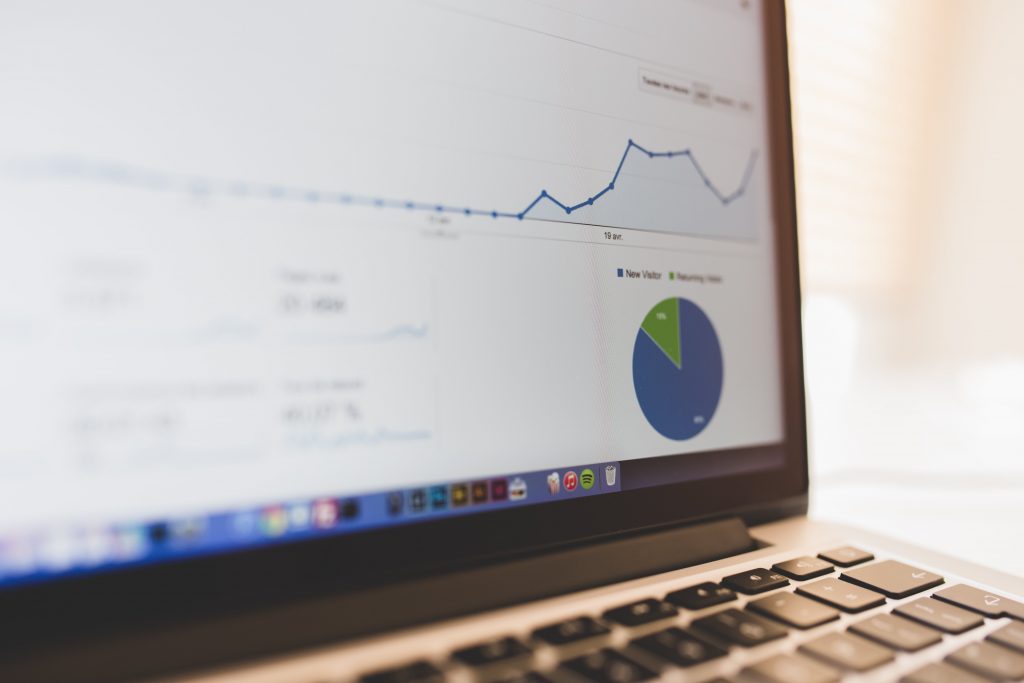 The way consumers are thinking and behaving is constantly changing. Following the latest trends is essential for reaching out to your customers in the best way possible. By going local, you are going to follow two important trends:
Customer behavior – During the past decade, consumers have significantly started relying on online research before and after going to the store. By going local, you can expect a higher number of customers, as they will run across your business in their results page. Tapping into this organic traffic will allow you to more easily reach out to a significantly higher number of customers.
Google wants you to go local – Google has its own interests. They want to provide their customers with helpful results. Therefore, they want to show their users all the possible results they might be interested in. This is why the search giant is taking steps to better optimize their results. So now, when you type in "show me restaurants in Singapore", you get a list of the top 10 places immediately, followed with plenty of valuable details. Imagine how many travelers are going to use this query? Why not be on that list? It's free marketing.
These trends are clear indicators that every new or small business should put higher focus on local search optimization.
Lower competition
When you go global with your SEO optimization, you should know that there are at least 1000 other competing businesses that have been ranking well for years.
Taking them on is going to be a long process that is not going to bring any significant results.
However, if you choose to go local, the chances of having a high number of competitors significantly declines. This makes getting on the top a much easier challenge, as long as you know which steps you should take.
It is cheaper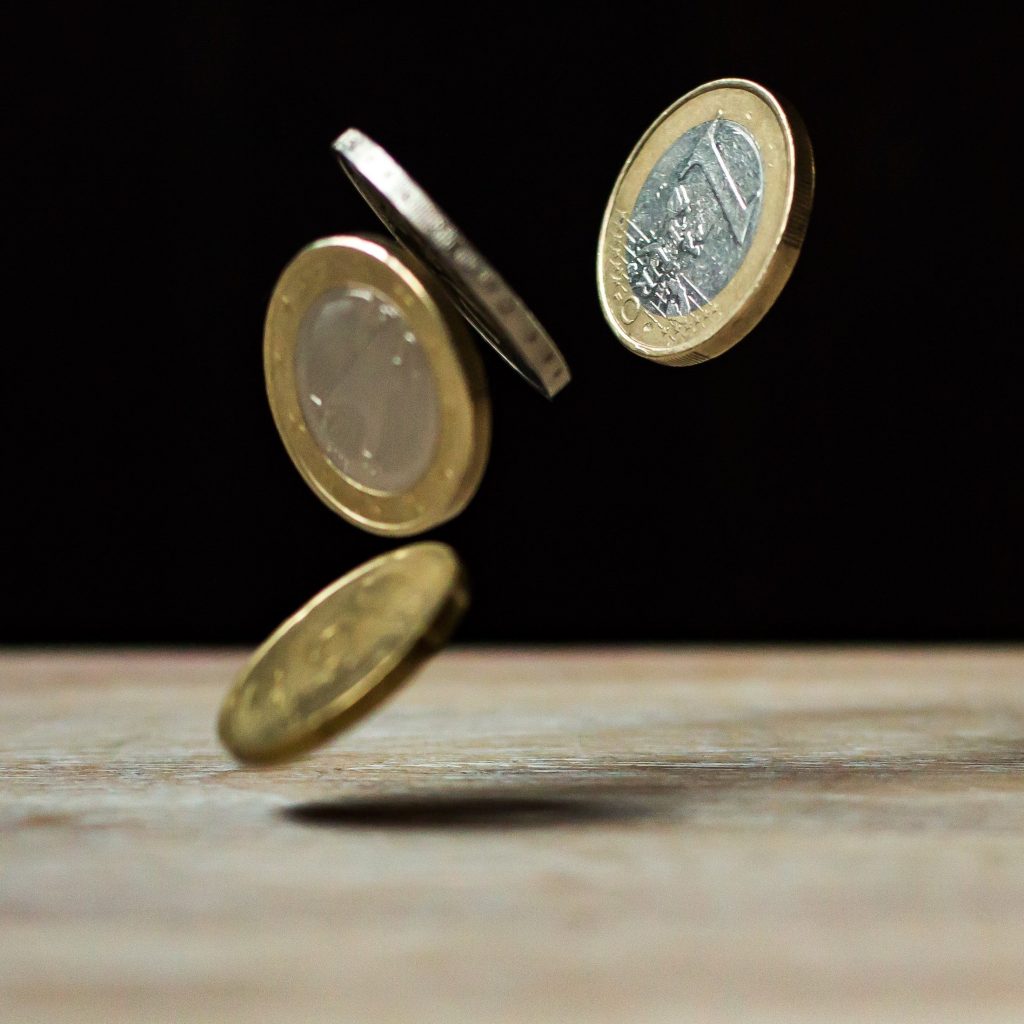 Going against giants who bid high figures on some keywords is quite pointless, especially if you are running a small business. However, making and optimizing your content for local search purposes is a very budget-friendly option.
Practically, the only investment you are making is time and effort.Any financial investments should come in later, when you want to reach out to an even higher number of people.
Take advantage of mobile users
An increasing number of people are using mobile devices to find what they are looking for. As a matter of fact, over 60% of Google searches are now conducted on mobile devices.This change in the way people search for things was noticed long ago, which eventually gave birth to smart assistants like Siri, Google Assistant, Cortana, and Alexa.
Even though they differ to some extent, these virtual assistants can provide you with information about local cafes, restaurants, and other similar types of businesses.
This means that, not only will mobile searches grow, but local searches as well. You can imagine a tourist in Singapore asking his virtual assistant about the nearest places where he could rest and eat. With enough focus on local search, your business will on the first page in SERPS.
Great foundation for future growth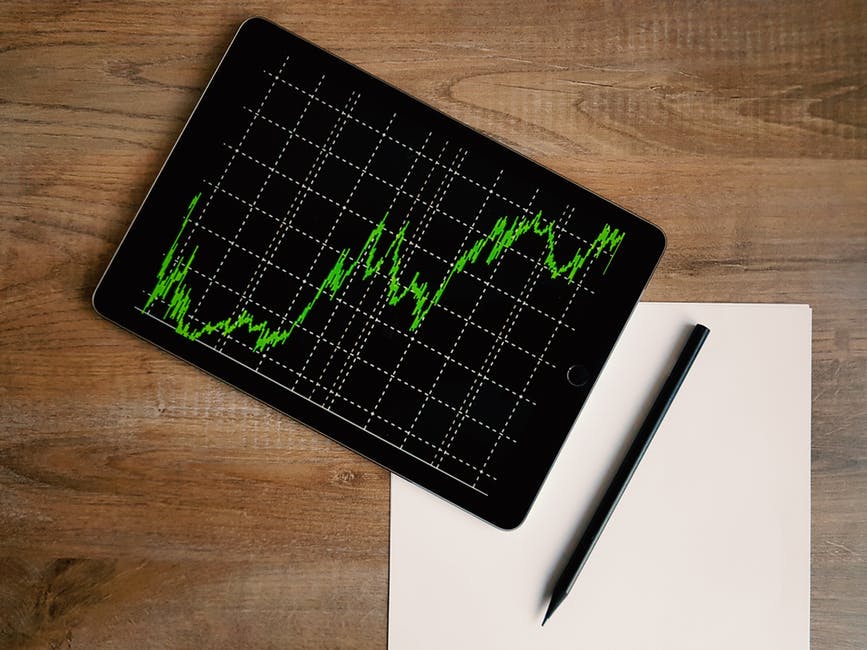 Going with a global SEO strategy gives some results. However, different markets function in different ways, and before you acquire some tangible data, you will have already spent too much money on advertising.
On the other hand, going local is going to allow you to acquire this type of data for free. Knowing this data and reading analytics will make it easier for you to expand your business without making any risky moves.
What should you do?
To make sure that you are going to rank well locally, the following are some steps that you could take.
Make sure that your business name, address, and phone number are consistent across all websites. Once you register your business on Yelp, TripAdvisor, OpenTable, and UrbanSpoon, make sure that all of your business information is exactly the same across all of these websites.
Conduct content audits regularly, to see if all of your data is fine. This is an easy process that does not take much time, but let's you correct any mistakes, that will help you rank better. This is a great spreadsheet to help conduct a detailed content audit.
Building your business authority means getting more reviews. They directly impact the carousel rating. Whereas reminding your customers to leave ratings is not allowed on Yelp, it is supported by Google, as they want to to give better results to their users. Besides politely reminding the customers to leave ratings about your business, make the call to action also visible on your website's About Us page.
Like with any general SEO strategy, having links leading to your site will also help your ranking. These are some strategies you can use for your local search optimization.
By taking these steps, you are going to increase your local search ranking results. Therefore, focus on each of these task and do them with dedication, it will bring great ranking results.
As you can see, your primary goals should be focusing on getting well ranked in local search results. Taking that step will bring more people towards your business, without any heavy investments. The time for focusing on local search rankings is now, so act fast.
====
Leading Solution is a leading digital agency in Singapore, talk to us regarding your digital marketing needs today.
We provide all sorts of digital marketing services such as: