Strategic Joint Venture Opportunities
for your company
Establishing strategic joint ventures is the fastest to grow your business.
It takes on the basis of leveraging one another's business assets, opportunities, existing relationships, existing distribution channels and many more.
The amount of opportunities is of abundance that there are too much for each business to take on.
Are you missing out on the immense opportunities to generate additional revenue, mostly on an ongoing basis, for you business?
Are you looking for the following:
Building of an almost risk-free, capital-free profit center for your business
Having a partner who will do all the hard work to orchestrate the deals for you
Offer little to no time, little to no commitment and yield much more customers, sales and revenue to your company?
These methods are:
100% turnkey for you (We do all the hard work and you put in little to no time, little to no effort)
At low or no cost at all (All the methods will generate you additional income that you would not have gotten otherwise)
It will not affect your existing business or the way you do business
All we ask for is a cut out of every deal we bring for you which you would not have gotten otherwise.
These deals, once struck, will be continuous, meaning long-term passive profits for you, either upfront or backend.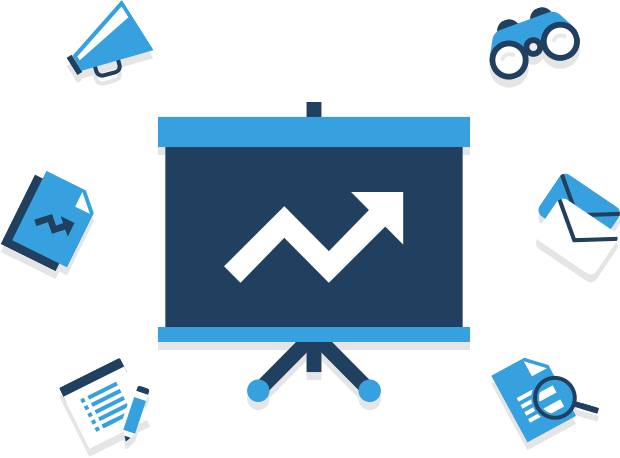 There are a number of ways we could work together. We have opened up numerous opportunities and tying in partners from various sectors and we have profited from these partnerships.
The assets in question could be one or more of the following:

1. Current clients — do you have a sizeable database or current clients you have business relationship with?
You can do lots of deals with database alone
Many businesses are looking for databases to market their products or services too – there are vast amounts of untapped revenues that you could be gaining
By doing this, you can also revive the relationship that you have with your clients and in turn, getting your clients to spend more with you – definitely a win-win strategy

2. Unconverted leads — do you run your own marketing campaigns and have a sizeable number of leads unconverted?
You have sunk a lot of marketing dollars into every prospect to your business, and usually only about 5% has converted
These prospects may be looking for services that are cheaper, have better quality, are more expensive, require more value add or require additional benefits that you do not provide
We plough back the 95% sunk cost by connecting you to our group ofhighest-value adding partners to value-add your clients.
3. Netwaork — do you have any professional relationship? Networks or mastermind groups? Seminar groups?
We strengthen your relationship with everyone in your network through tremendous value-add. We will create synergistic
opportunities for you that may not have been established without you as a middleman
We connect you readily to our strategic partners to offer cross-sells, up-sells, sharing of resources, leveraging on one another's asset etc
Business is mostly about the basis of leveraging and partnership. We do all the hard work for you and connect you to the right, quality partners.
4. Distribution channel — do you have a strong distribution network? People or companies you distribute through, mailing list you use, list you frequently send out?
If your business is done primarily through distribution channels, we can bring in massive profits for you.
We help you set up passive income streams for very long period, additional passive income which you otherwise wouldn't have.
We connect you to the right partners, verified and scrutinised to ensure they provide product or service at the highest level to ensure consistency in your brand image.
5. Excess inventory/manpower/space — Do you have any unused assets which are currently under-utilised?
We bring windfall profit to your under-utilised assets which may be taking up much of your expenses or time.
We connect you to our network and quality partners which may be looking for such needs, so that you can empty your inventory, utilise your excess space — and get your money back.
6. Are you a speaker/trainer/consultant who is looking for more businesses?
One of the greatest, overlooked asset is your own expertise and skills. If you can either — bring more cost savings, or bring higher profits to clients and would like more clients in your pipeline, connect with us.
We help you brand yourself and connect you to the wide audience and potential clients in our network.. All for a cut of the profits. That means, you do not need to pay anything for our service, unless you get businesses out from us.
About Leading Solution
Leading Solution is a living testimony to the power of joint ventures.
We have seen and used the power of partnership, be it joint venture, strategicalliance or host-beneficiary partnership, and have opened by massive results for both our company and our clients company.
We are a company that lives and breathe results — we believe in working towards a common goal and sharing the fruits of our results with our partners.
Our Clients
Here are our clients who have grown with us tremendously.