Important On-Page SEO Ranking Factors (Part III)
By Elon Law | October 12 2016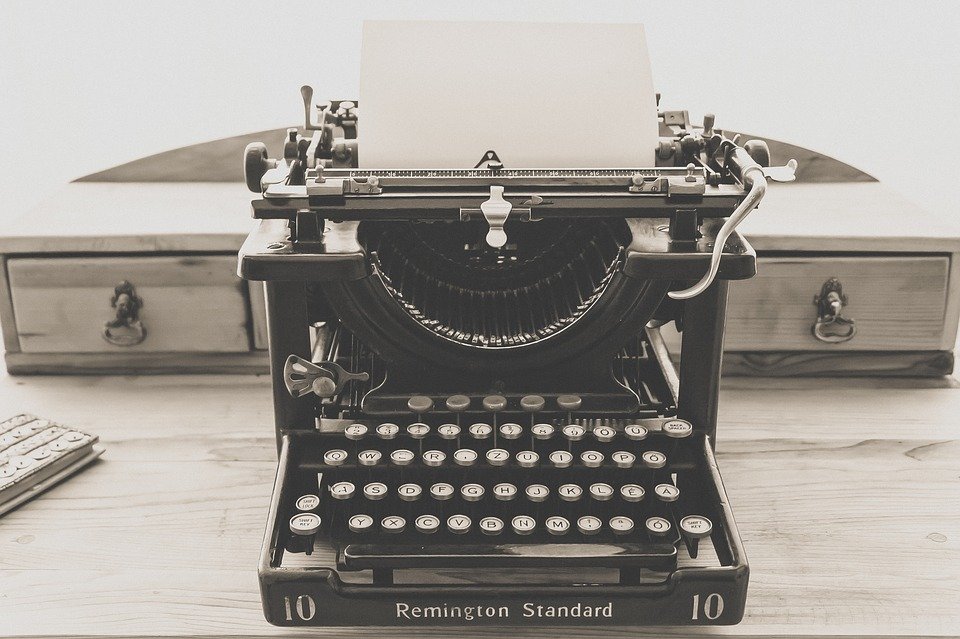 Continuing our discussion on important on-page SEO factors, we shall discuss specific strategies that you can adopt to improve the SEO on your site immediately.
Here's an overview of the strategies:
Optimising page titles
Frequent use of quality keywords relevant to your niche
User-friendly content (instead of for search engines)
Image optimisation
High quality videos
1. Optimise "page titles"
For any given page, there is an assigned "page title". It tells Google what specifically this page is about, and it is crucial if you want that page to get ranked by Google.
A page title with optimised keywords is key to your SEO rankings as Google place utmost importance to this title through indexation in their database. Setting different keywords for your page title can drastically change the amount of traffic you receive on your site — hence it's critical you have done your keyword research before setting the right page title. Although the page's content contributes heavily to the keyword ranking as well, you will want the title to be right to avoid any complications for Google.
2. Use quality keywords in your content that are relevant to your site.
Do NOT overuse keywords or focus ONLY on keywords. Focus on overall quality content for best SEO practices. Stuffing keywords is probably not the right way to go — Google has changed its algorithm recently such that even without a target keyword in an entire page/site, a website can still be ranked for that keyword. Google has evolved to also look at relevant search terms.
3. Write content for users not search engines
Google wants your pages to be made for readers, not solely for SEO purposes. They penalise pages/sites heavily if they detect the site to be made with the intention to rank at the top of Google, though subtle off-page strategies and white hat tactics are used to do just that. A page written intentionally for SEO purposes, along with unreadable/difficult to read content may result in Google blacklisting the page or even de-indexing your website entirely, thus doing more harm than good. Hence, you should create pages with meaningful and beneficial content for your target audience and not solely for search engine ranking purposes.
4. User-friendly URLs
Google crawls all aspect of your website – URL included. Having a URL that explains itself is the best. Compare a page talking about SEO best practices, having the URL "www.abc.com/25gsOhyfj#!", versus "www.abc.com/best-seo-practices", Google will index the second URL more favourably to the first one. It tells Google what your site is about just by the URL.
5. Image Optimisation – Alt texts
Pictures in your site tell search engines a lot about what content your site might present. Pictures also allow easier reading and better user experience for your site visitors. This on-page factor here is called "alt text" — a setting in the properties of the picture where you tell search engines what the picture is about.
The number of pictures also tells search engines the level of emphasis you are placing in creating a good user experience — allowing visitors to associate relevant images to the content of the articles. Since search engines respect and probably place a certain amount of emphasis in user satisfaction, having images placed correctly will greatly boost your SEO.
Find out more about optimising your images through alt text.
6. High quality videos
High quality videos, used properly, can increase user experience and satisfaction when browsing your site. With Google buying over Youtube a few years back, videos posted in Youtube can now add SEO link juice to an individual page and site. You can create useful videos that help explain your business and products to your site audience. These videos allow visitors to watch and listen for more information instead of having to read.
It serves as an attention grabbing tool as well — many landing pages with long sales pitch are presenting videos instead of long copywriting to ease the visitors' intake of information.
In conclusion…
Whilst on-page SEO factors are important, keep in mind that there are also off-page SEO techniques, which plays an equally if not more important role than on-page SEO factors. Feel free to check out our digital marketing services, which include SEO, content marketing all aligned to help you improve your ranking.
We will cover more on-page SEO strategies in our future on-page SEO blog posts:
We will also cover more SEO tactics in depth in future blog posts.
3 responses to "Important On-Page SEO Ranking Factors (Part III)"
Get Help For Your Unique Business
Let's have a friendly chat about how The Leading Solution can help you.
Get in touch