Ecommerce SEO works the same as traditional SEO, but with more keywords focused on purchase intent of consumers. It involves modifying a website to help it get more organic traffic through search engines.
The priority is still to get your page ranked as highly as possible, to reap the rewards of a high-ranking spot and traffic.
However, ecommerce website comes with its own unique challenges and goals, making it a challenging and daunting task for the inexperienced.
Start a new website with us or optimise your current working e-commerce site.
Having an optimised website helps to boost conversion rates and KPI.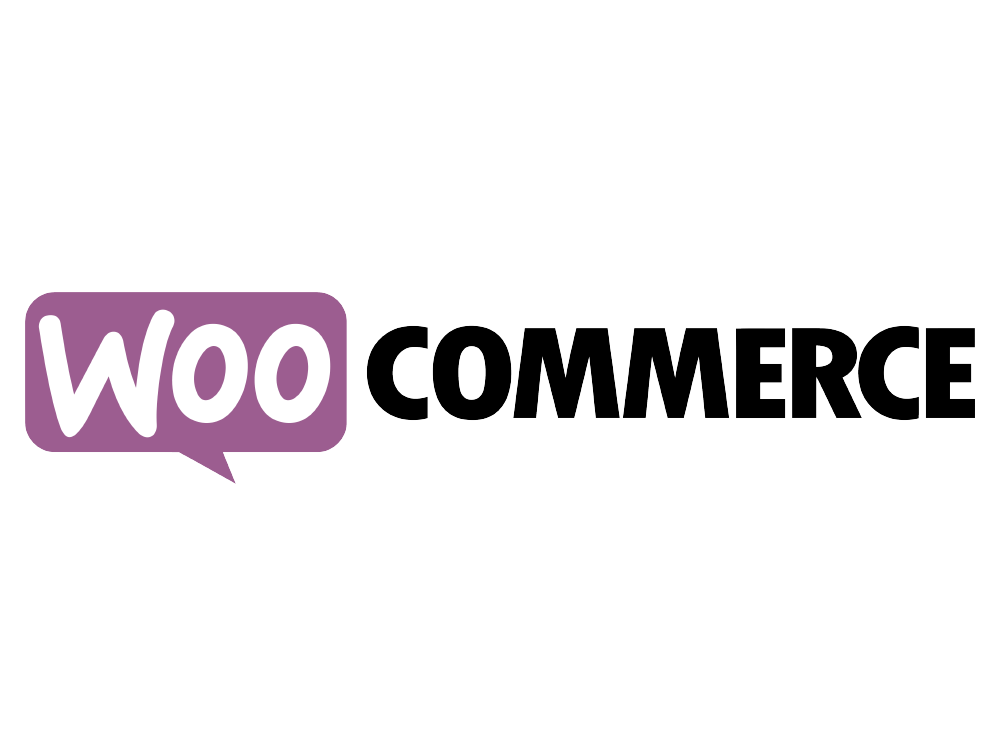 Guide Users to the Right Places with Shopify Marketing
Each website is unique in its own way. We invest our efforts into understanding your website and company, looking for areas within your online store for optimisation, such as:
Site Structure
Backlinks
Website Ranking Factors
Industry-specific keywords 
After finding out your company's flagship services and/or products, we use our research to narrow down and find out more about your main competitors in your industry. Enjoy a customised and precise SEO strategy, unique to your company, targeted at your intended audience.
Shopify is one of the most common ecommerce platforms for online stores, and for good reasons. Shopify sites have been shown to consistently rank high on search engine result pages, making it a very competitive space to survive in.
Our detailed reports will provide you with an update and indication of how your campaign and website is progressing. We will also suggest apps and features to help capture better sales numbers.
Grow Your Online Store with WooCommerce SEO
Having an online ecommerce website with WooCommerce means that your online revenue is directly proportionate to your organic traffic. Hence, a boost in organic traffic could help propel and your company forward and have an incredible impact of businesses of any sales volume and size.
WooCommerce remain popular and competitive as a platform for business websites due to its incorporation into the WordPress digital infrastructure. The platform offers a huge variety of plugins and features to help ecommerce stores set up their digital business.
However, having too many options can also be a problem.
This is why, as your digital financial consultant, we are also equipped with the knowledge and experience to proactively suggest which works best for your website and company.
Enjoy Better Sales with SEO for Magento
Generating online sales with Magento is directly linked to your sales numbers and profit margin. Having strong keyword standings for your website will also translate to a strategic advantage in your line of work.
Imagine, if you were a furniture store, and people were to google for 'Comfortable and cheap sofas', and your page were to appear as the first few results.
How much more traffic would that mean to you and your company?
Speaking of which, since when have you last arrived on the second page of Google search results?
Google experiences more than 60,000 searches per second. Out of these searches, less than 10% make it to the second page of the search results. This means that majority of the users will have found what they want, and where to purchase it, from the first page of Google.
Capturing a small percentage of that crowd would mean a huge increase of sales and organic traffic for any website. And we aim to do just that for you, by bringing your above the ranking ladder, and into this profitable digital space.
Frequently Asked Questions About Ecommerce SEO
Competition is fierce in the digital world. With so many options online, the window of opportunity to secure potential leads is closing with every passing second.
A dramatic fall in organic traffic is a nightmare for many ecommerce stores as it directly impacts their revenue. SEO is ever more important as customers go digital. 
With lesser revenue, that gives small companies lesser resources to work with. Without a significant improvement in SEO rankings, it would be hard for smaller companies to escape this endless nightmare.
As an experienced marketing firm, we understand that each industry is different from another. Hence, we go the extra mile in analysing your competitors and understanding your company's critical weaknesses and glaring areas of improvement.
We do in-depth analysis including keyword researches, link powerful backlinks to your website, on-page and off-page SEO.
We form a strategy that is devised to get the best potential outcome and results. Our extensive experience and technical resources will be devoted to creating and maintaining an effective marketing campaign for you, filled with regular in-depth reports.
Ecommerce SEO, like traditional SEO, is a long-term venture. It is an investment of capital to attempt to push for steady growth in sales and organic numbers in the near future.
While the price for SEO services may not be as cheap as paid advertising, in the long run, the money spent will be more cost-effective. Prices typically range from $500-$2000 in Singapore, depending on what services are being provided. 
Talk to us and discuss how we can grow your e-commerce business.