Grow Your Business With Us Using Google Display Network
Change The Way You Market Your Brand
Make Your Advertisement Relevant
Clever Marketing Campaigns to Lure New and Returning Customers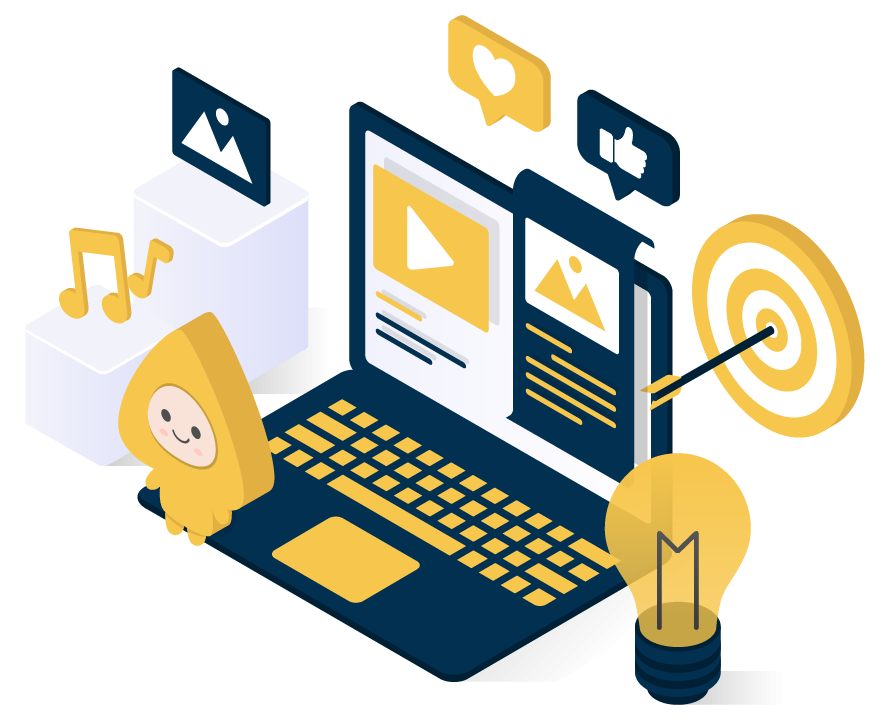 What Are Display Ads?
Google display ads can bring clicks and organic traffic to your target page once they are set up. Ads are pushed towards potential customers that are already searching for services or products related to your company.
Once your display ads are ready for launch, the target clients will start to notice your brand and advertisements as they surf the internet. With Google Display Advertising, you choose where and when your ads are shown.
This not only allows you to have better control over your ad placement and timing, but also allows you to narrow in on your target audience much better. Working with an experienced and effective agency can also help you lower your cost-per-clicks and manage your resources better.
How to Grow Your Business with Google Display Advertising?
Your Google Merchant Centre account allows you to control your Google Display Ads and build your campaigns. From there, you have a control room to handle your campaign settings and parameters. Much like steering a ship, you are the captain now, making decisions on how to pilot your campaign and which direction you want to steer your brand towards.
While this is the plenty of room for businesses to perform multiple trial-and-errors to learn and test ad copies, having an experienced digital marketer as your partner can save you plenty of time.
With so many different digital channels to grow and work on, things might get tiring and taxing on business owners. However, it is marketing we are talking about. One cannot slow it down without experiencing noticeable differences in sales and numbers. Allow us to help you pilot your brand to popularity as we work closely together for your marketing campaigns.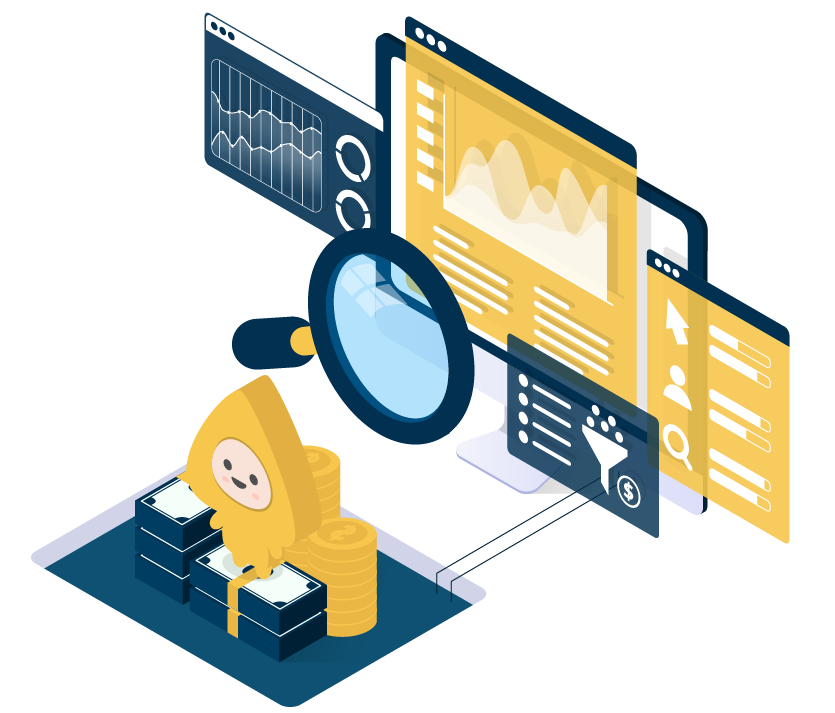 Retarget Your Target Audience with Improved Ads
Research has shown that the effectiveness of retargeted ads has a tenfold improvement in click-through rates as opposed to regular display ads.
By leveraging upon a well-developed customer database, you can effectively split your target audience into tiers and demographics. More helpful metrics may include spending habits, volumes, regular behaviours, interest and the products that they have looked at on your website.
By breaking down these valuable data, our team of advertisers can help craft a strategy for you to push out to the various tiers of prospects. This makes for a precise marketing strategy that is aimed to get you the best conversion rates for sales and clicks.
Stay Ahead of The Competition with Competitor Analysis
Our team of experienced Google Ads and PPC experts are here to help you stay ahead of the competition and build the foundational marketing pillars of your brand's digital health. We perform competitor's analysis and personal site audits to keep your website healthy and competitive.
Frequently Asked Questions About Google Display Network
The search engine Google has two components. One search engine network relies solely on search results, known simply as Search Network. On the other hand, the Google Display Network (GDN) are visual banner advertisements on non-google sites, that are part of the display network.
This means that customers not visiting Google can still have a chance of seeing your advertisements elsewhere. This includes a collection of websites such as Gmail, Blogger, YouTube which support both mobile sites and apps.
Advertisements on the Display Network are triggered as a push-advertising, where the campaign parameters determine which internet user demographic gets shown the ad copy.
The Search Network, on the other hand, is influenced by search keywords and intentions and pushes text ads to search engine users on the result ranking pages.
Yes, many advertisements work on a pay-per-click model. This means that you only pay when someone clicks on your advertisement copy.
There are many inherent benefits of a pay-per-click system. For example, with this, you will never exceed your intended budget as you can set it as a limiting parameter.
Statistics have been supportive of display ads, citing an increase of click-through rate in recent years. Experience and god campaign management play an important role in creating an effective display ad.