If you are running your own site, a nicely designed website will determine how potential customers view your business (and subsequently determine its brand!). 
Website created exudes professionalism and clarity to your clients, and is fully responsive such that it provides an optimal viewing and interactive experience through easy reading and navigation across a wide range of devices.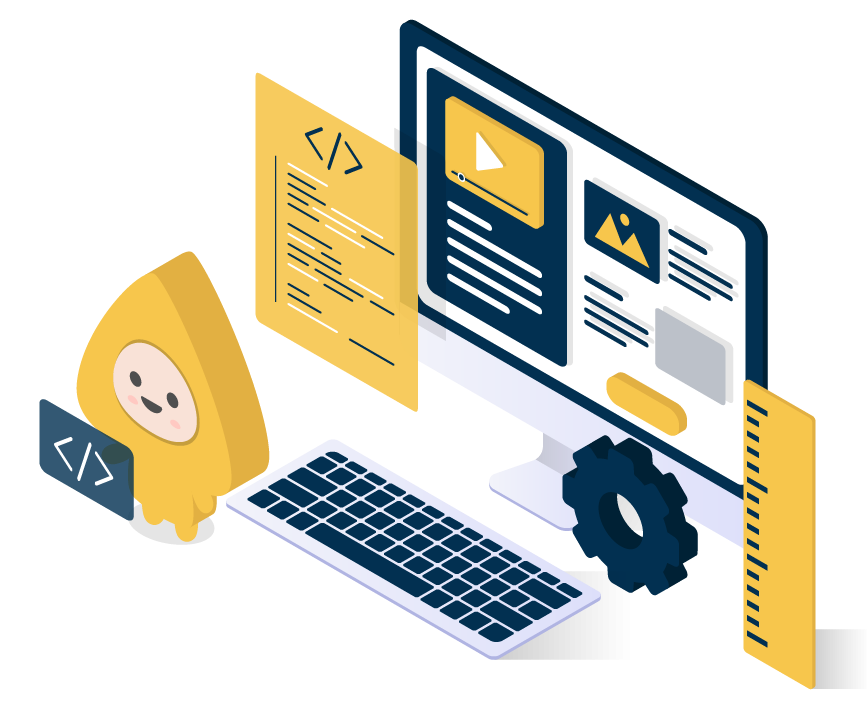 A good website should convey your intended message and be engaging at the same time.
It creates a good user experience which is crucial to increase conversions.
Why UIUX Is Important In Web Design
First impression counts.
When a user enters your website, will he exit the page or will he spend time pondering over your products and services? How many clicks does it take for him to check out your product?
All these are where website designing comes into play. A website is not simply an information hub, it is a place where your potential customers first have access to you and your brand. Therefore, it is crucial that your website leaves a good first impression.
Your website gives you so much great and useful information for your business that it is a waste not to make use of all of them properly and strategically. Our analytics team extracts information that is easy to interpret and implement in your organisation. 
We continuously do analytics for continuous improvement of your website. Reports and findings will be continuously used to improve:
bounce rate

click-through rates & CPA (ROI)

keyword tracking

page tracking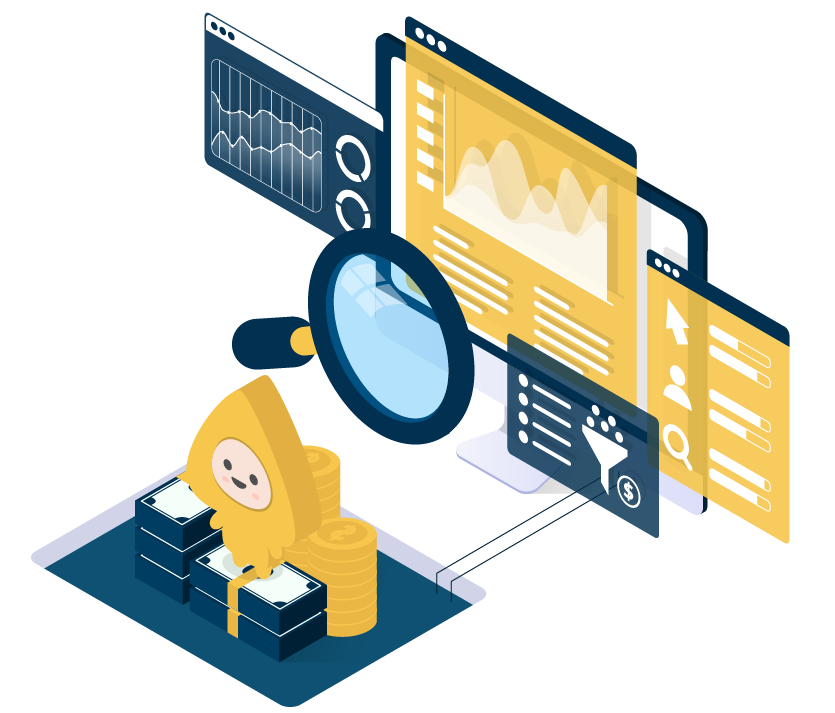 Your website is your voice and the image you portray to your clients. Together with seamless design of the website, your clients get to enjoy the clear presentation and experience of what your business got to offer them – products, services, information, blogs.
These are our website development add ons:
Search engine optimised

Unlimited revisions before publish

Psychology of selling embedded within copywriting
Benefits of Our Web Design Service
There are several factors that contribute to a good website; these factors can be categorised into design and functionality. Functionality would refer to user interface features like the ease of navigation between different pages on your website and product listings while design would refer to the colours, images and typography used on your website.
Satisfaction Guarantee + Support
Our team will liaise with you back and forth till you are fully satisfied. As a boutique firm, customer service is of paramount importance to us. When you engage our service, we will usually reply faster (usually within an hour) than most agencies. You can always call us and we'll do our best to help you (free-of-charge most of the time!)
Having a website is only half the battle won. Eventually, you will use it either for marketing on platforms such as search engines or social media. We create your site with its SEO architecture in mind so you can rank well when the time arises, and gain traffic and leads faster than a non-optimised one.
Our team offers support most agencies in Singapore are unable to match. We are willing to go the extra mile, because we believe in working long-term with our clients. Contact us to find for custom quotes today!
Features ranging from payment systems to email integration

Every different kinds of pages – landing pages, countdown pages, shopping sites and more to suit your needs

Plugins of all kinds to suit your business needs

Ecommerce platform and Membership and affiliate sites
A website project is quoted based on the needs of each individual project. Different industries would also require unique services and components
We design and develop custom websites specifically for your company, based on your needs. Most of our sites run in the $2000-$6000 range but can vary depending on needs.
We can bring forward the first draft of the website to you within a week, but the timeline and pace of the project have to be discussed beforehand. On average, from start to finish, a website project may take about 1 to 1.5 month.
Availability of feedback, regular input and confirmation would speed up the completion of the project. More complex features may take more time to develop and add.
Yes. We like to offer the ability for our clients to update and access the website themselves. You can add, modify and remove content without paying us to do it for you.
Yes. We include copywriting and editing services in all of our proposals, which will cost extra as man-hours are needed.
We also construct your sitemap with SEO factors in mind.
Yes. We can help you source stock. While there are free ones, there may be times where you'd like a paid stock image. In that case, we will highlight in the proposal for you the extra costs if necessary
We also have photographers and videographers available to produce custom photography and videos for your website.
Definitely! Having a mobile-friendly website is more important than ever! We work hard to ensure your website is optimised for viewing on minimised windows and phone screens.