Search Engine Optimisation (SEO)
Search Engine Optimisation (SEO) is about helping your customers find you and putting you in high-ranking placements in the search results page of a search engine (SERP) — including Google, Bing, Yahoo and other search engines.
Be Seen On Google BEFORE Your Competitors For 100+ Keywords
Search Engine Optimisation is a process that focuses on improving the visibility of a website through organic search engines and various SEO tools. There are many aspects of optimising for a website. Strategies may include content optimisation, local SEO, on-page technical and off-page optimisation.
A high search engine ranking makes it easier for any potential and interested clients to find your business and brand. This, in turn, helps to increase your lead conversion rates and sales numbers.
We Rank For 100+ Keywords On Average For Each Client
We create targeted SEO strategies and get backlinks, content relevant to your industry. In other words, our strategies are industry-specific just for you. In addition, the content we create will be high-quality, deeply researched, setting you as the digital authority in your industry.
Having an edge over your competitors on the world's biggest search engine can definitely build a better image, bring more traffic, customers and ultimately sales for you. Talk to us today about how we can help you grow your business!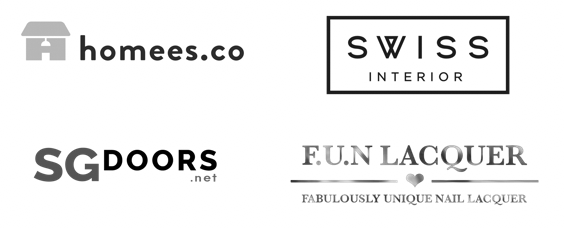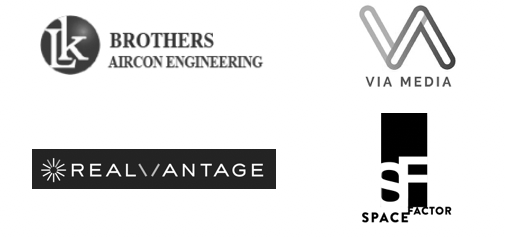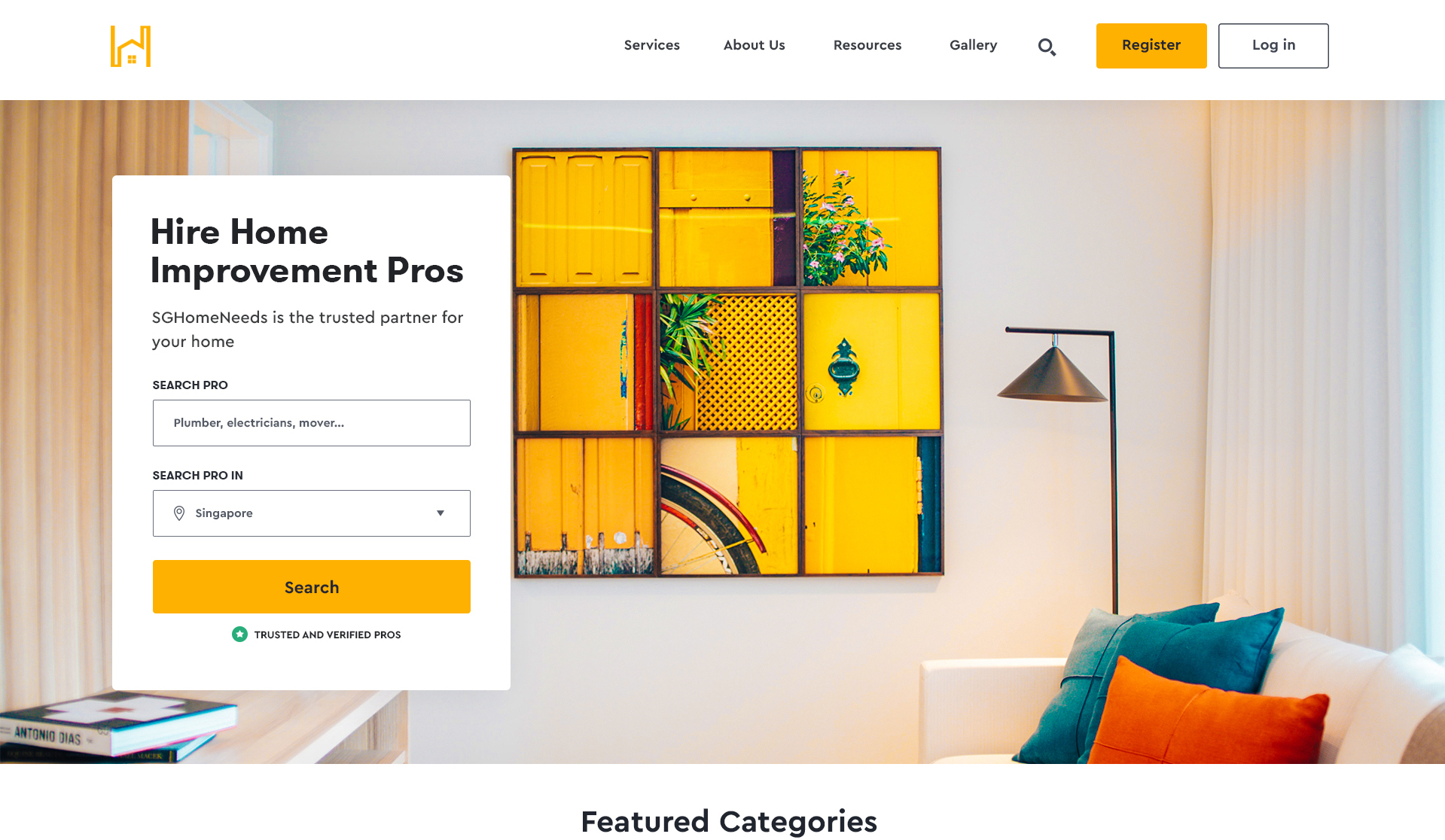 Result:
+ 24,500 SGD traffic value per month
+ 9,500+ keywords in Google (AHRefs)
+ 1000+ daily traffic
+ 195,000 new users in the past 12 months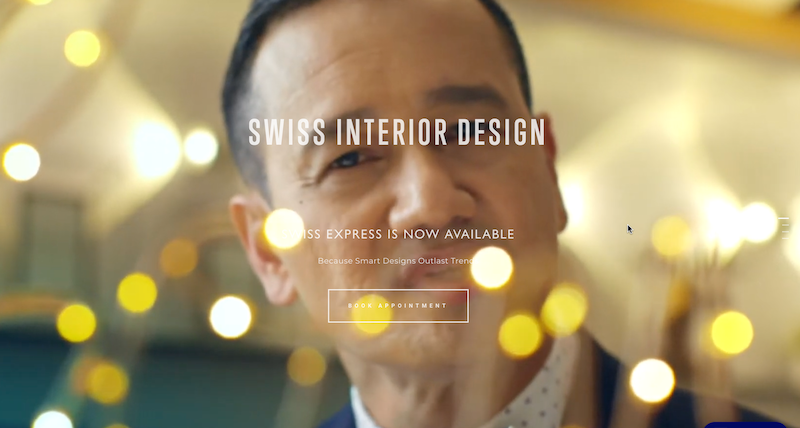 Result:
+ 2400 SGD traffic value per month
+ 600+ keywords in Google (AHRefs)
+ 200+ daily traffic
+ 6000 new users in the past 12 months
Being able to get indexed Google is easy, but having the right strategies, ones that are long-lasting and ensuring you will dominate in the industry is tough.
We do many experiments every year to know which strategies are working the best, and the results are that usually each of our customer rank for dozens to hundreds of keywords for their entire site, sometimes even for a single page.
We Rank You On Page 1 Of Google, Guaranteed.
Our SEO Tools and Partners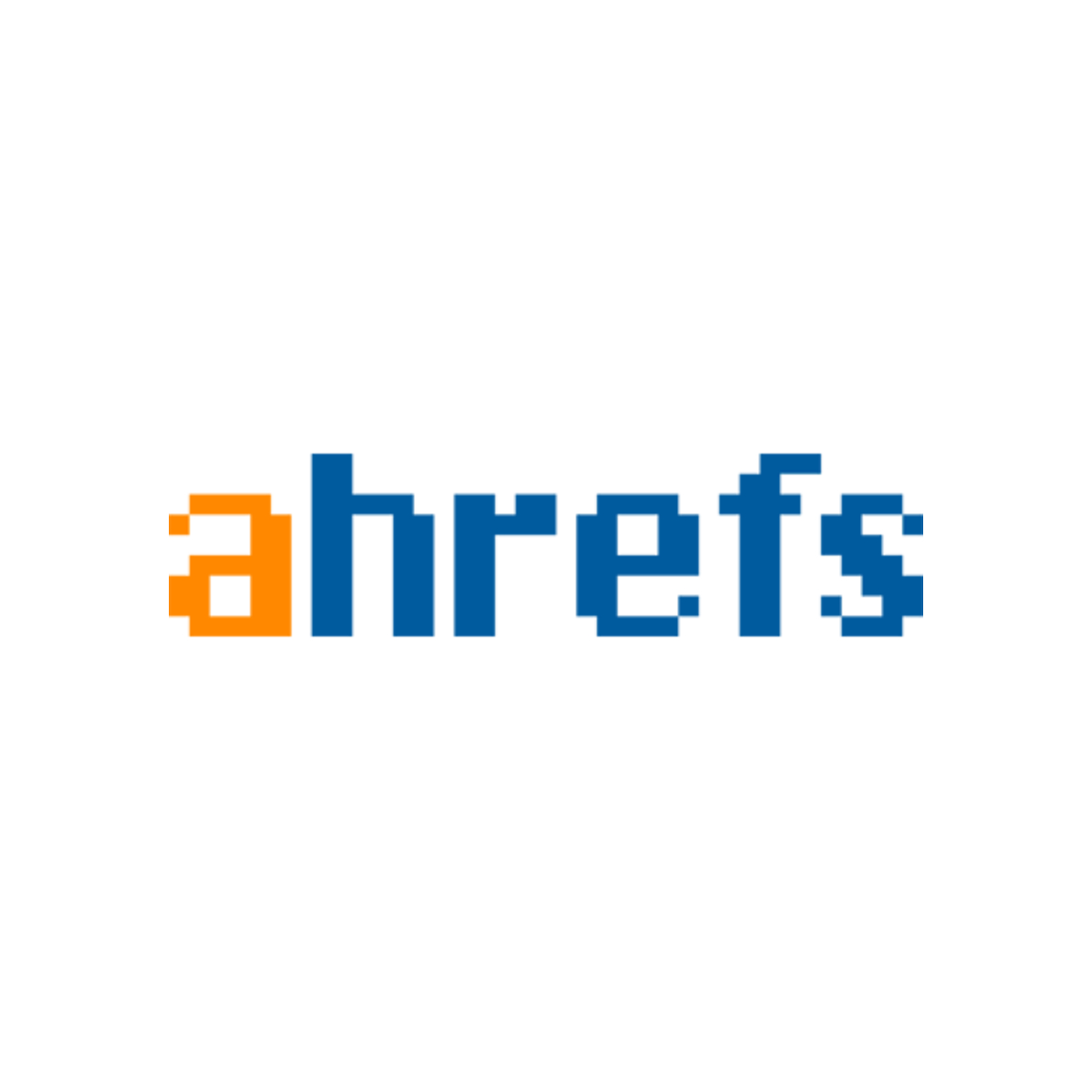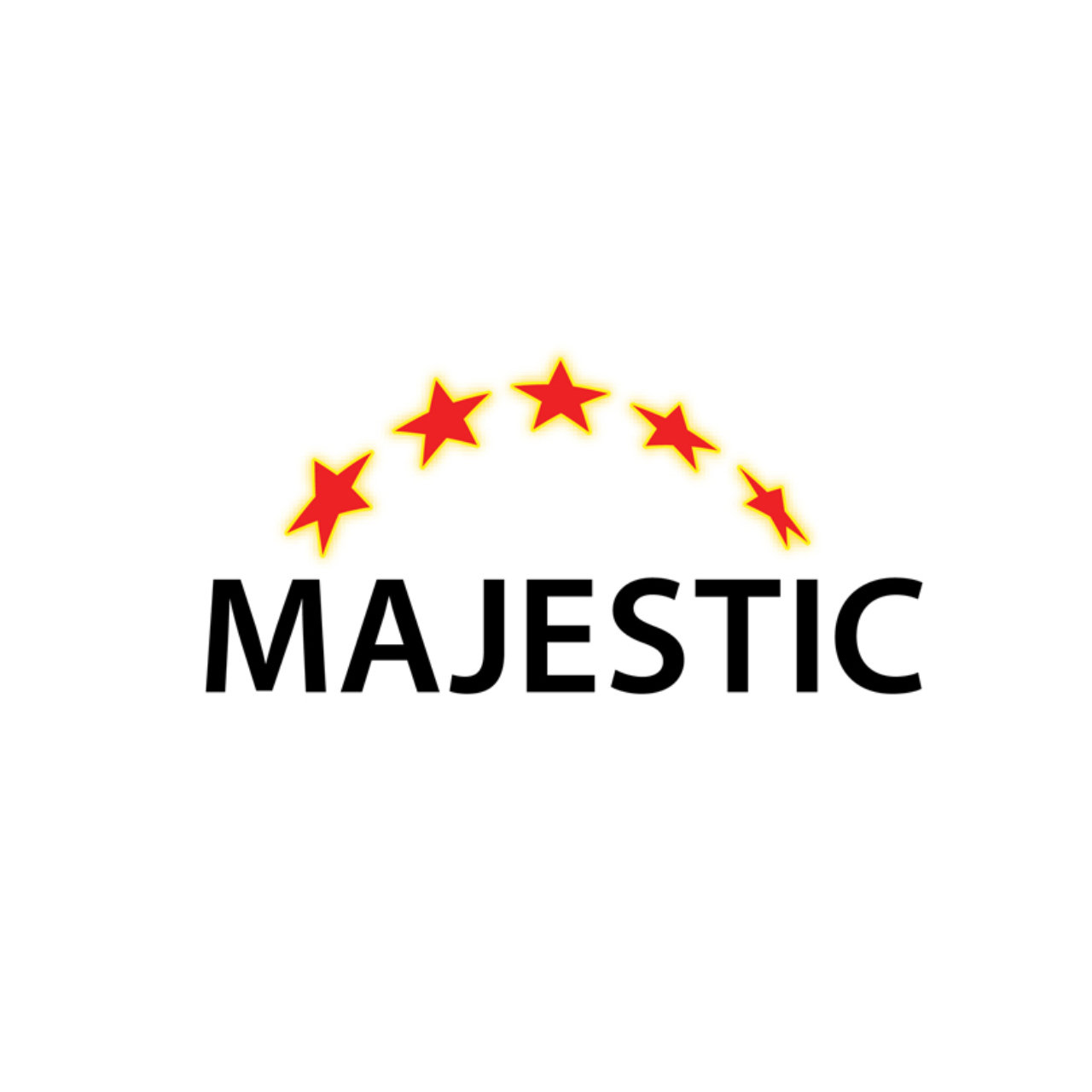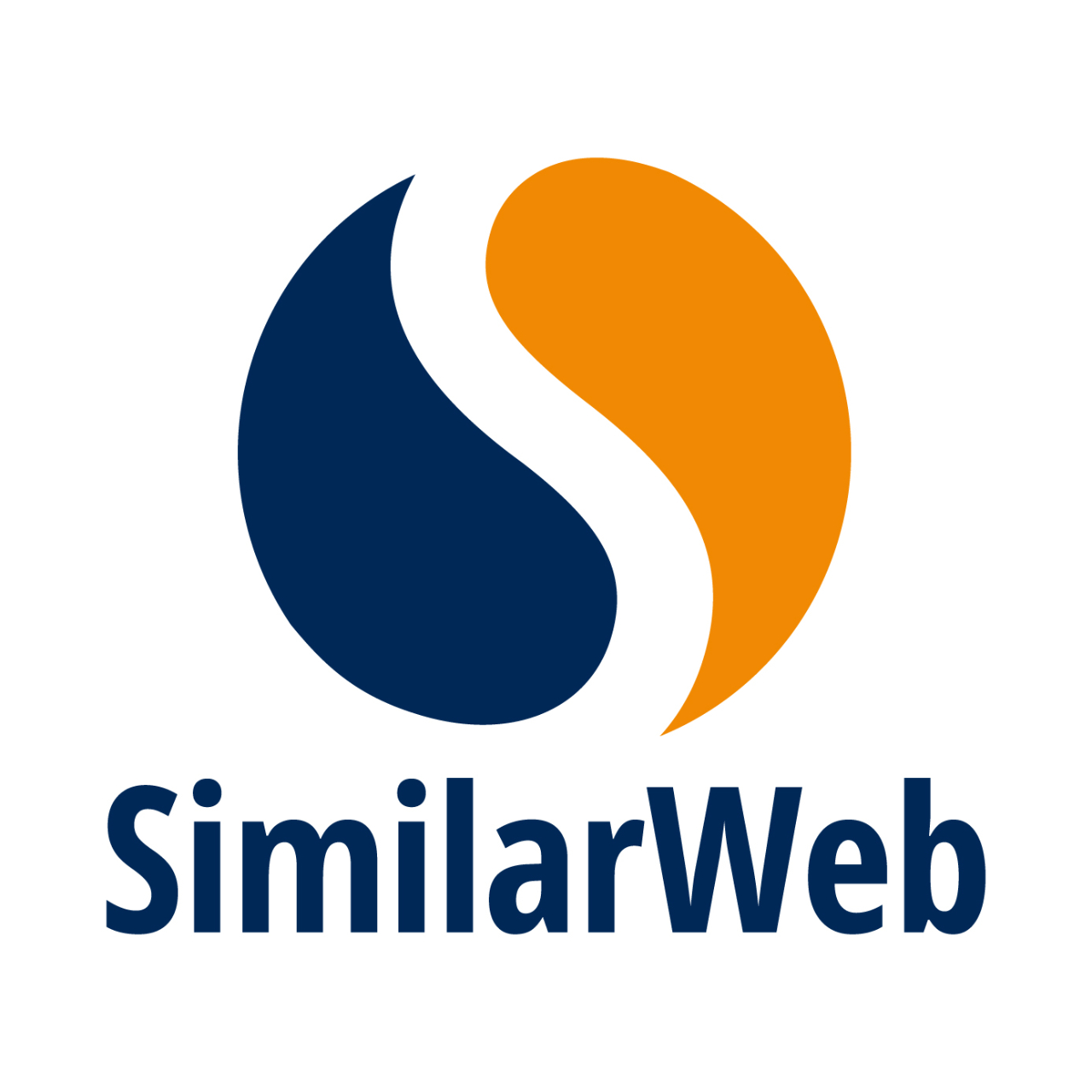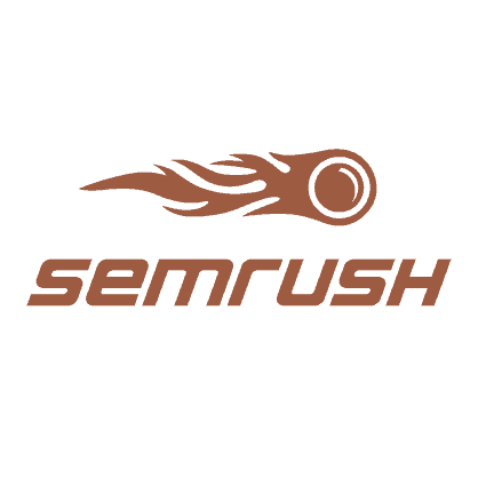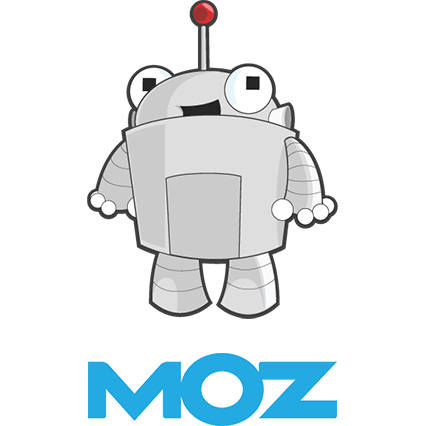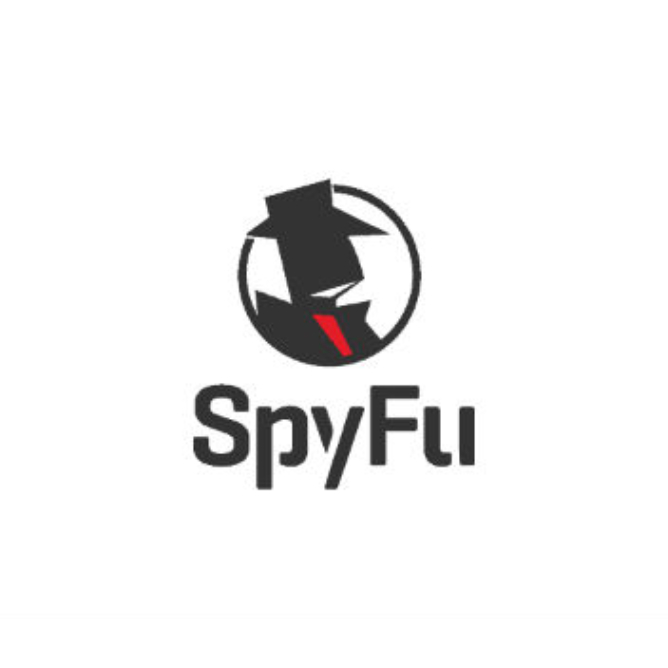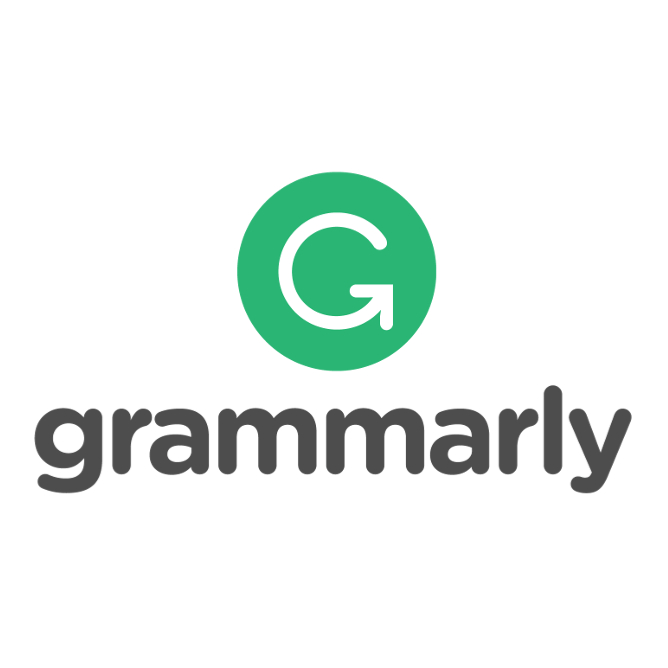 What's Included In Our SEO Strategy?
Ultra-High Quality Writing
High-quality, well-researched articles separate you from the crowd and get in the good books of Google. We do deep research into your industry and write helpful guides to your users to increase engagement and time on site, metrics that Google uses to calculate your SEO score. Our writers excel in:
White Papers, Educational and Cost Guides
Highly-Visual, Portfolio-related articles
Despite years of improvement, backlinks are still the most important ingredient for SEO. With our vast network and resources, we can get the highest quality links linking to your website so you can have massive improvements in SEO in the shortest time.
Our white-hat, constantly updated links have been filtered and white-washed, ensuring your domain can maintain its SEO ranking even months after our campaign has ended.
On-page SEO is becoming more important than ever. Having relevant on-page information, with the correct titles and headings (along with meta-titles and descriptions), you are signaling to Google what your page is about and what you should rank for. 
Search engines like Google use complex algorithms to rank you for a particular keyword. As its name has hinted, off-page SEO is about signals that have nothing to do with what is on your page, but rather what is not on the page, such as backlinks, social presence, relevance, and trust. 
Optimised Internal Linking
Internal linking is as important a ranking factor now as the invention of search engines. Diversified, well-placed internal linking gets you valuable link juice that you can use to rank better.
We have a customised plan for every client when it comes to internal linking, helping them rank for dozens to hundreds of words within a single page.
Technical SEO is another crucial element to your site optimisation for search engines. Technical elements such as a good sitemap and schema markups help search engines read the structure of your site better, and thus ranking your pages better. 
Crawlability, indexability, and website optimisation (such as loading speed and mobile optimisation) are some important technical elements we will optimise for your website. 
We believe in being as transparent as possible with our clients. We provide updates even when the performance is below our intended results and beyond our forecasted deadline. 
We share all research information, competitor analysis and hard-to-find information with our clients to help them grow. 
At Leading Solution, we provide our clients with a detailed report of our work done, to justify their investment in us. The report will provide summarised analysis of the results achieved, along with data and figures. Our detailed and informative reports aim to reflect the progress and digital health of your company, to keep you updated along the journey.
How Can SEO Benefit My Business?
Local SEO is a game-changer in SEO, it means many smaller companies can now compete with big, cash-rich companies for top google results. Using Google's many services such as Google maps and geo-location search engine algorithm, this can benefit location-based businesses such as:
Restaurants and cafes
Service-based companies
Brick-and-mortar companies
Professional services
Frequently-Asked Questions About SEO
75% of people never scroll past the first page of search engines, and 60% of these people would be drawn towards the first three search results. These search engine users represent a segment of untapped leads that you are missing out on. If you need convincing that SEO is an important investment, you need to consider how much valuable and potential leads you are you leaving on the table.