Pay-per-click (PPC) services
Pay-per-click (PPC) services is about getting your message in front of your audience in the various platforms. We bring traffic to your website through optimised campaigns. Used in conjunction with Search Engine Marketing (SEO) strategies, your PPC campaign and marketing effort can be much more effective and beneficial in the long-run.
Our PPC campaigns are thoroughly optimised to ensure you have greater cost-savings, target the exact audience to fulfil your business goals. We review your campaign constantly and find ways to further improve its effectiveness.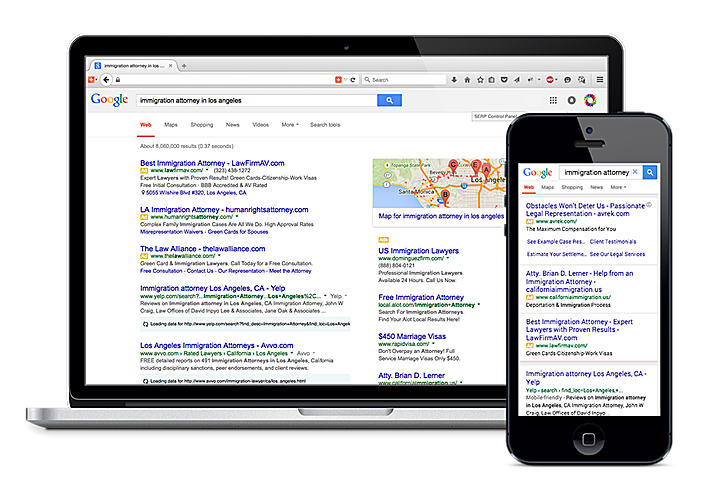 Fully Automated, 100% Turnkey
Your PPC campaigns are fully managed by us to ensure you enjoy an automated, 24/7 running campaign to bring traffic to your website continuously.
Landing Page Optimisation
We continuously analyse results and improve your campaign to lower your marketing dollar and bring in higher quality leads for your business.
We continuously do split testing and pick the better result campaign to lower your marketing dollar and bring higher quality leads to your business.
Keyword Research & Selection
We do a thorough research to find the best keywords for your business to target to bring in highest quality traffic at the lowest costs possible.
We link your PPC campaigns in conjunction with SEO to generate the greatest results for your company, so as to increase your web presence, lower marketing costs and generate more customers.
We continuously test, improve and analyse your campaign results and report diligently to you. We constantly lower your cost, increase ROI, improve quality of clients and bring in more prospects for your company.
Get Help For Your Unique Business
Let's have a friendly chat about how The Leading Solution can help you.