Pay-per-click (PPC) services
Pay-per-click (PPC) services is about getting your message in front of your audience in the various platforms. We bring traffic to your website through optimised campaigns. Used in conjunction with Search Engine Marketing (SEO) strategies, your PPC campaign and marketing effort can be much more effective and beneficial in the long-run.
Our PPC campaigns are thoroughly optimised to ensure you have greater cost-savings, target the exact audience to fulfil your business goals. We review your campaign constantly and find ways to further improve its effectiveness.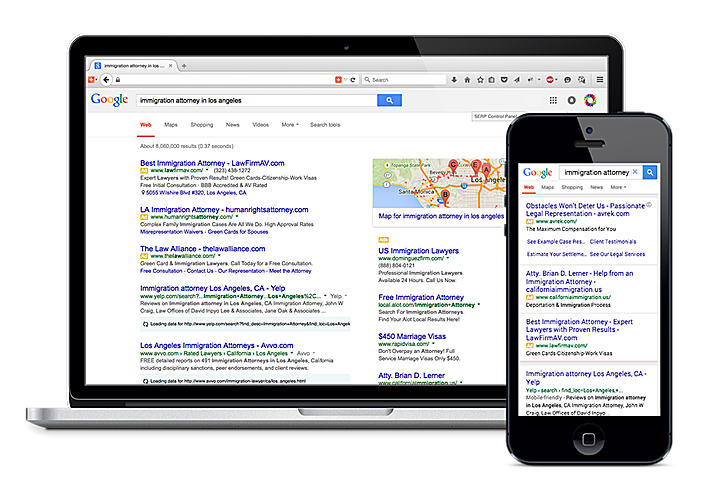 Your PPC campaigns are fully managed by us to ensure you enjoy an automated, 24/7 running campaign to bring traffic to your website continuously. Let us do the working and worrying for you as we utilise our best-performing strategies for you.
High Exposure In A Few Clicks
We continuously analyse results and optimise your campaign to lower your marketing dollar and bring in higher quality leads for your business over time. No more worries about paying for no results - PPC is guaranteed, in the sense, you pay only when there's click on your website.
One headline can sometimes perform 1000% better than another. We continuously do split testing and pick the better result campaign to lower your marketing dollar and bring higher quality leads to your business.
Having an agency that reports to you regularly can ensure that the team is working hard to keep your marketing campaigns in good shape. Having our
Find out how we can help you grow your business!